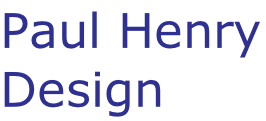 A designer binding of The Songlines by Bruce Chatwin, from travels in Australia and meeting Aborigines talking about songs and journeys .
The book is bound in a tacket style with a long tie, the cover is vegetable tanned cow hide with lots of inlaid circles of goatskin , symbolising the journeys and the songs.
The tacket binding is an non adhesive style, which means that the book opens well, it's a traditional early style of binding, possibily dating back to the first century, and often used for travellers books and journals.